Knowledge, insight & experience
1Tech Staffing Limited are experienced recruitment specialists who pride themselves on understanding our partner's needs; our team of dedicated head-hunters offer unparalleled industry and market knowledge.
Let's talk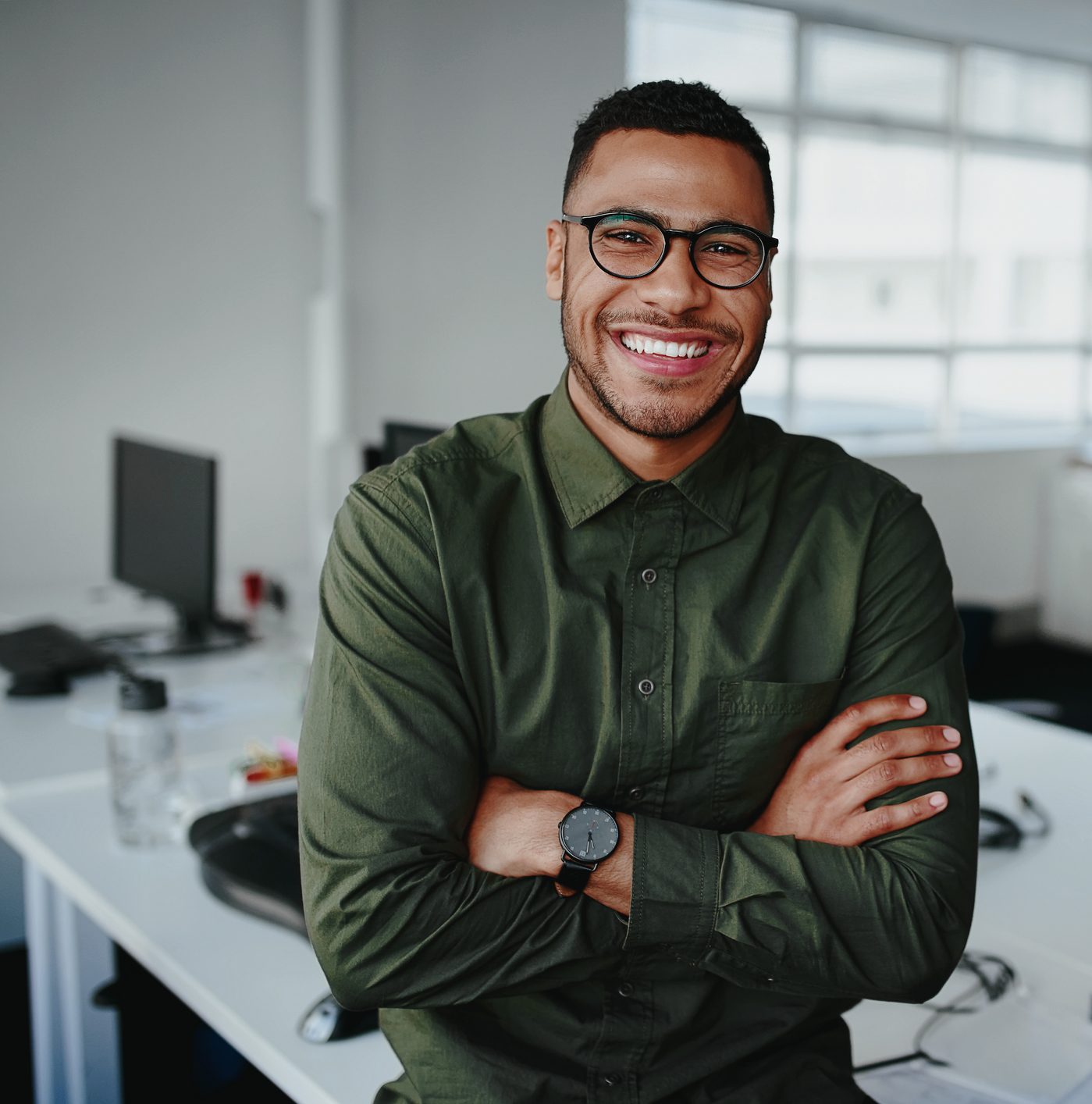 Uniting top technical talent with their dream roles
1Tech Staffing is a technical agency focusing on Infrastructure, Software Engineering & Data Talent Solutions, with many years' experience in this field, we specialise in uniting top technical talent with their dream roles.
With experience in scaling teams across the UK and US in both permanent and contract hires, we have the expertise to secure niche technical skillsets in a very competitive market. We value building long-term relationships with our partners and providing a seamless, uncomplicated and value-added service.
Upload CV
Let's talk
Effective recruitment is the key for high growth companies
Whether you are looking for volume or a one-off hire, our proactive and customer focussed recruitment campaigns are tailored to suit your individual needs. We take pride in establishing long term relationships and creating a talent solution partnership to understand your current and future needs.
For clients
We work in partnership with our Clients to build long-term working relationships that will deliver quality results and act as a seamless extension of your internal processes.
For candidates
Let1Tech Staffing, progress your career with a seamless transition into your dream role, we know how to make you stand out from the crowd.
Our values underpin everything we do
Building valued relationships
We can tell you about the amazing things we can do for your business, but we think our customers can tell you better. After all, what they think is what really matters.
Consistently delivered
I have known Nicola (Nikki) since June 2009 and I had the pleasure of working with Nicola on a number of recruitment drives over the last few years. As a demanding client with high candidates expectations, an extensive list of candidate requirements, and expecting to only recruit the best candidates, Nikki consistently delivered high caliber candidates for my expanding team. Nikki has consistently been a professional, effective, efficient, ethical recruitment professional, only delivered quality candidates for the most demanding roles and in some rather challenging recruitment market conditions.
If you have any questions, or aren't sure, get in touch. Whether you are an employer looking for your next hire or a candidate looking for your next job we can help you get on track.
Get in touch