Business driven,
people focused
Let1Tech Staffing, progress your career with a seamless transition into your dream role, we know how to make you stand out from the crowd.
Upload CV
Search jobs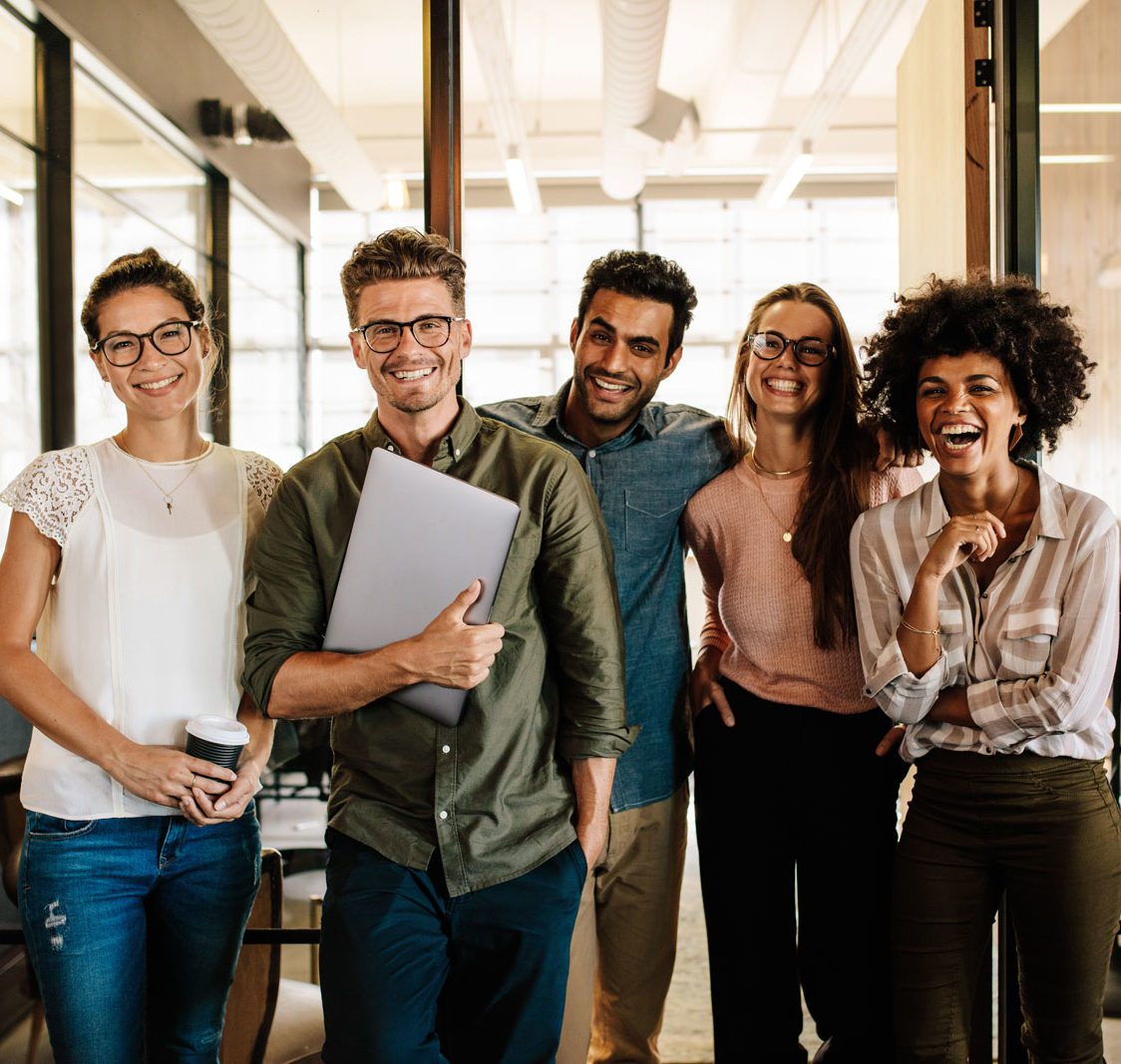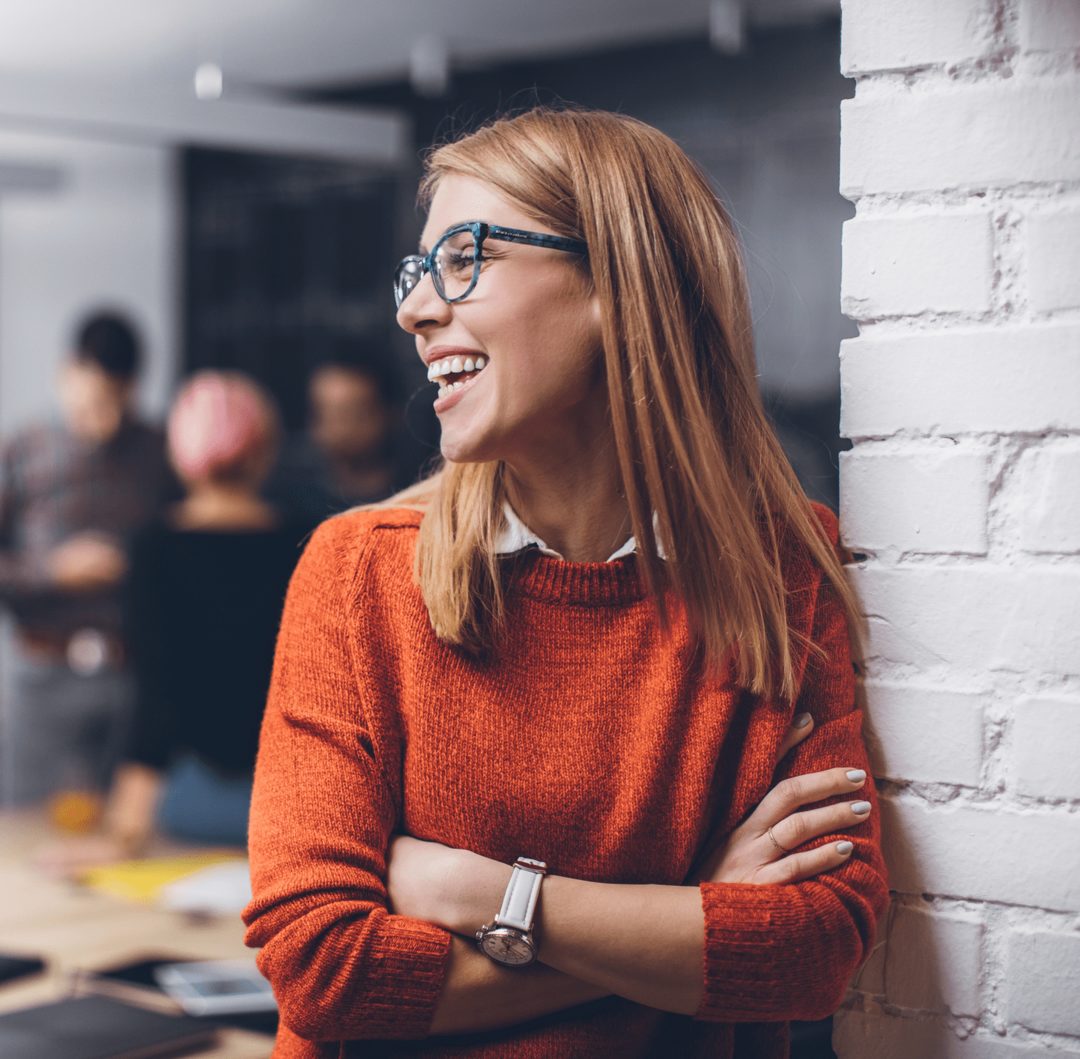 Match you to your perfect opportunity
Our mission is to unite Tech Professionals with their dream roles. At 1Tech Staffing, we listen to your wants and needs so we can match you to your perfect opportunity.
Our consultative approach includes insight into the market, provide salary benchmarking, CV & interview tips. We pride ourselves on our excellent communication channels and our true ambition to find your next dream role!
We are specialists in Cloud & Infrastructure talent solutions in the UK and US so please get in touch if you are open to these opportunities!
About us
Achieve your long-term goals
Finding a job through 1Tech Staffing Limited has a lot of advantages. We take pride in listening to our candidates wants and needs to in order to find you that perfect opportunity. We have built up ​exclusive relationships with top employers, which enable you to have exclusive access to many roles. We have a range of candidate services that help you with finding your next career move.
Knowledge & advice
We provide you with in-depth market advice, to enable you to make informed decisions about your future. We'll help with feedback on your CV, interview preparation tips and getting the best offer.
Access to exclusive jobs
We have built up ​exclusive relationships with top employers, which enable you to have exclusive access to many roles.
Get the best package for you
We understand everyone is different and we do our upmost to ensure we obtain the ​benefits that are important to you.
Areas of expertise
At 1Tech Staffing, we combine the industry and market expertise of a niche supplier with the resources of a national agency to deliver the right talent for the right role.
Senior Appointments / C-Suite
Software Implementation & Support
We can tell you about the amazing things we can do for your business, but we think our customers can tell you better. After all, what they think is what really matters.
Consistently delivered
I have known Nicola (Nikki) since June 2009 and I had the pleasure of working with Nicola on a number of recruitment drives over the last few years. As a demanding client with high candidates expectations, an extensive list of candidate requirements, and expecting to only recruit the best candidates, Nikki consistently delivered high caliber candidates for my expanding team. Nikki has consistently been a professional, effective, efficient, ethical recruitment professional, only delivered quality candidates for the most demanding roles and in some rather challenging recruitment market conditions.
We make it easy for you to find your perfect job. 1Tech Staffing, take the time to assess your skills, experiences, characteristics and future aspirations, to match you to the perfect job, give us a call today and let us help you take that next step!
Upload your CV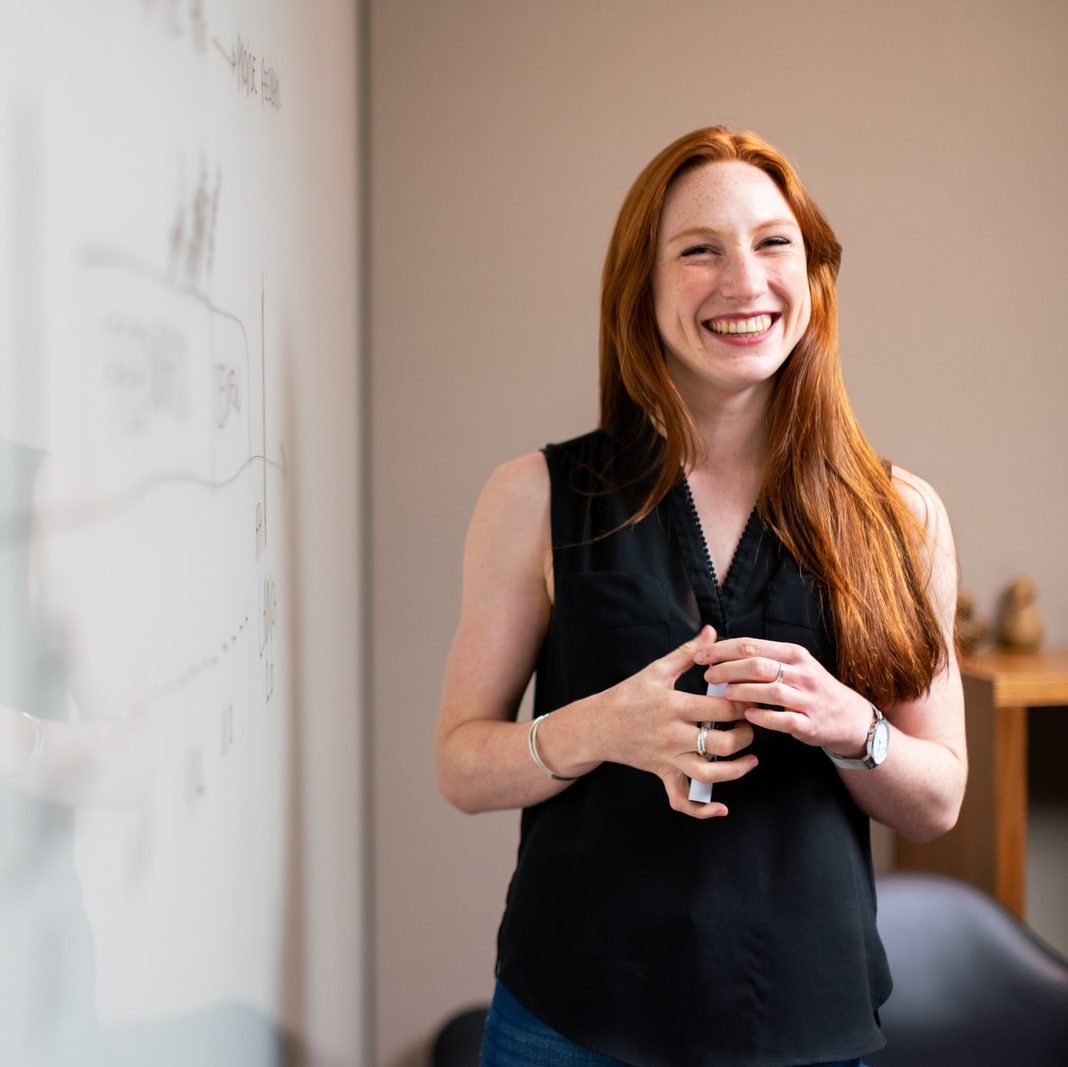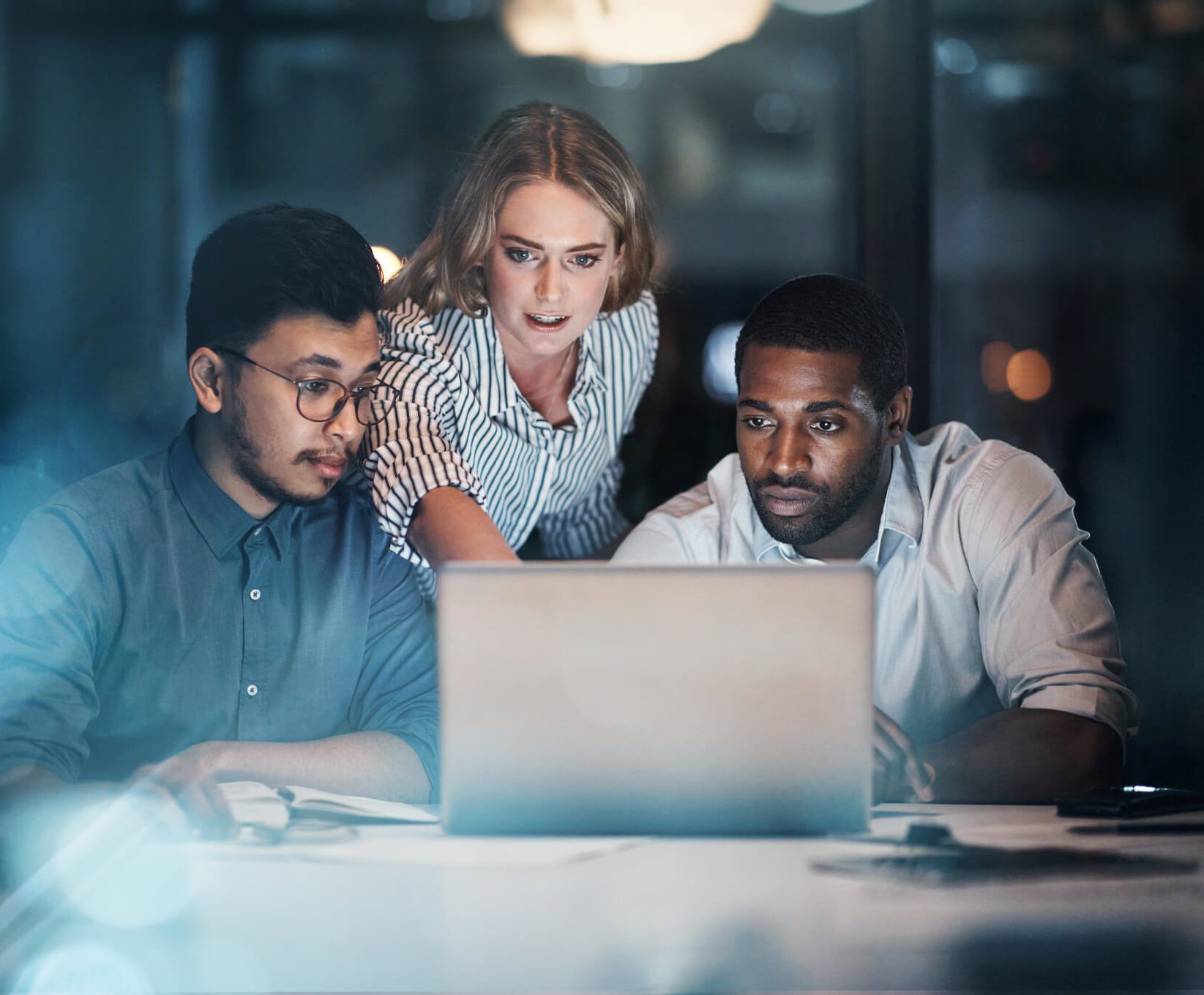 If you are an employer looking to scale your team or a candidate looking for your dream role, please get int touch here!
Get in touch