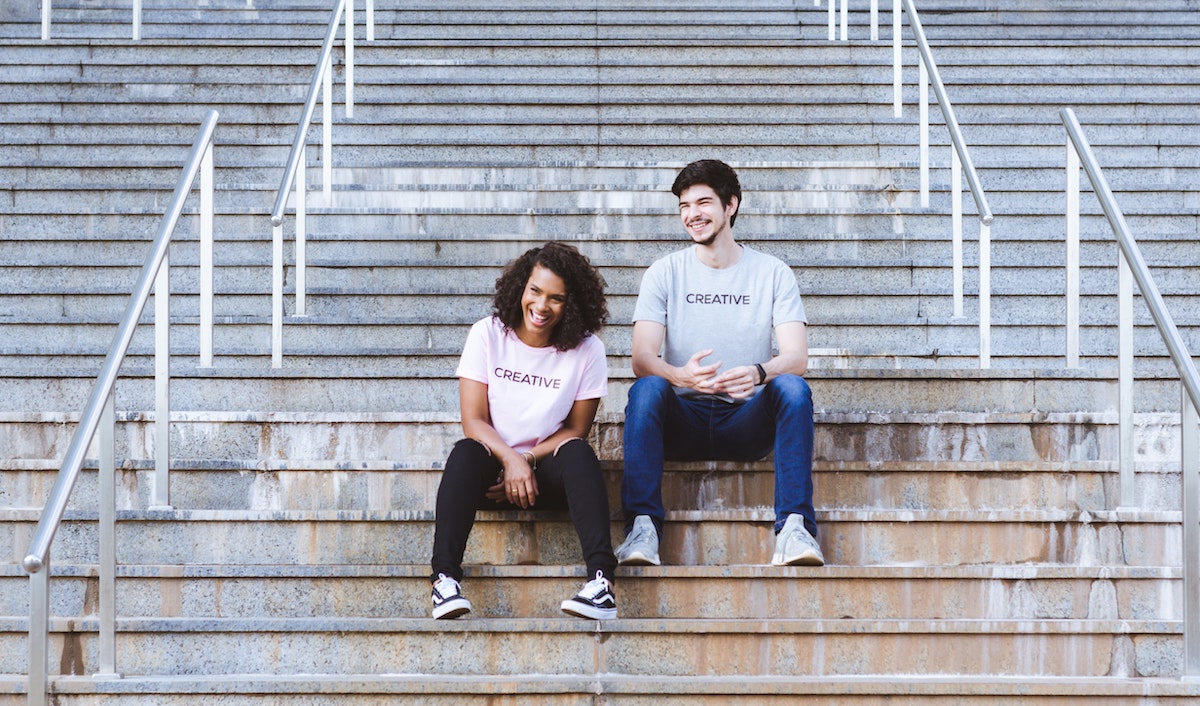 Salesforce, the US tech company responsible for one of the world's most popular CRM platforms, has earned more than 80 awards for its workplace culture. Its team has more than tripled in size in the past five years. Employer brand metrics may be infamously elusive, but these numbers paint a clear picture: Salesforce is doing something right.
What makes a company an exceptionally good place to work? Chrissy Thornhill, Salesforce's Global Senior Manager of Employer Brand and Recruitment, has identified a few of the characteristics that have helped its employer brand thrive.
Intentional
The environment at Salesforce isn't a happy accident or convenient byproduct. "We are super intentional about our culture," Thornhill says. "We write it down. We prioritize it. We build programs around it. We measure it. We constantly innovate on it."
Globally Aware
Salesforce's headquarters sits in the US, but it operates global offices on six continents. An innocuous piece of social media content may not strike the same tone from one region to the next. The past nine months, Thornhill says, have driven that fact home.
Inclusive
Workplace equity not only impacts employees who've already joined the team, but also those still in their recruitment journey. It's why Salesforce made Tony Prophet its Chief Equality and Recruiting Officer, who works closely with Thornhill's team.
Accountable
Thornhill's team promises candidates big things during the recruitment process. Then, they hold themselves accountable for delivering.
Frugal with Time
Sometimes, the success of the Salesforce employer brand team lies in what they don't do. Rather than spreading their small team thinly across as many efforts as possible, they're choosy about where they invest their time.
These traits have kept Thornhill at Salesforce as its employer brand team has doubled. If her own enthusiasm for her workplace is any indicator, that growth is just getting started: "It's been quite the journey, and I don't think it's going to let up any time soon."
To follow Chrissy Thornhill's work in employer brand, connect with her on LinkedIn. For help identifying the values and culture you want to create in your company, get in touch.