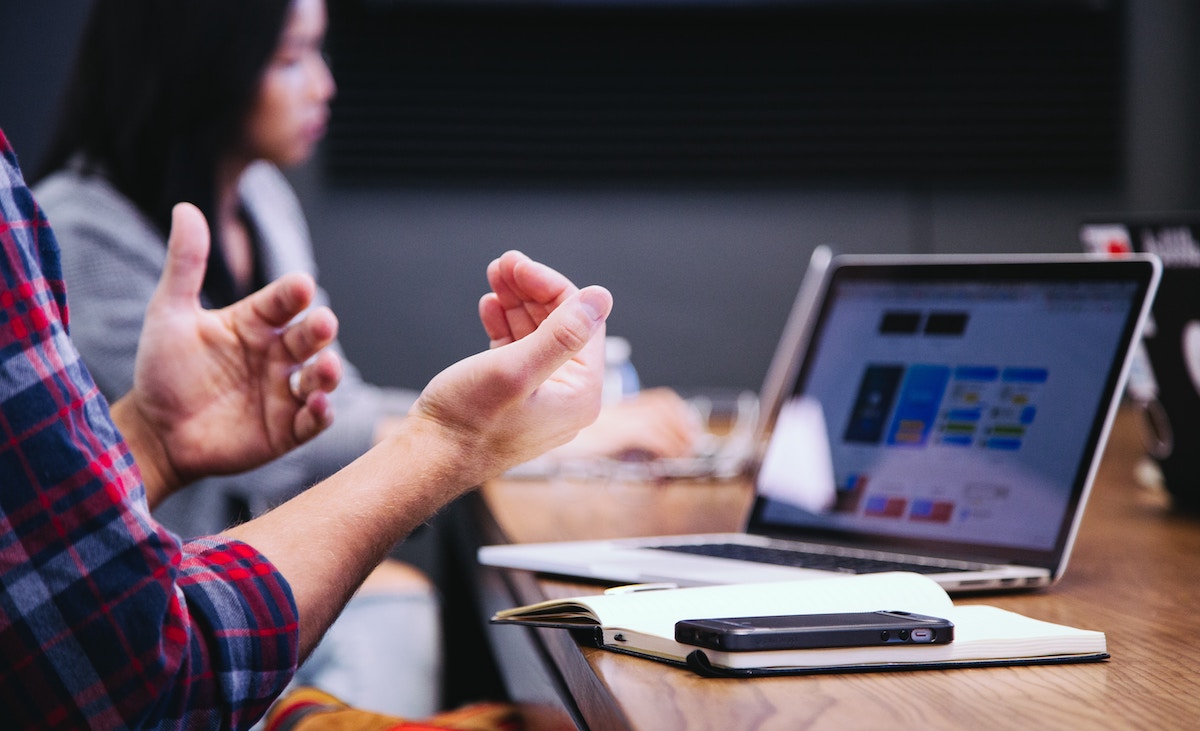 The concept of employer brand is still fairly new to the world of business. Articulating an EVP (Employer Value Proposition) is typically on the agenda of management teams; however, not every organization knows how to go about it.
Hence I was pleased to chat with Kayla Branham, Marketing Manager of Talent Acquisition at security giant ADT. Most of us will be familiar with this company and brand that has been around for over a century. But what is it like to work there?
Branham points out that every company has an employer brand or employer reputation. The question is how you manage this and how you can highlight what makes your company stand out as an employer. In this case, Branham adapted Allison Kruise's 3-step model for brand activation to develop a new EVP at ADT.
Landing on an EVP
Step one was to investigate what the current employer brand was for ADT. The research undertaken zoomed in on a number of areas, such as:
How are we perceived as an employer?
What is on offer to our candidates and employees?
What makes working at ADT different from other companies?
The purpose of asking questions to people around the business was to understand perspectives from all talent groups. The research outcome painted a picture of what it's like to work at ADT.
On top of speaking to current employees, the team also carried out external research to determine employer brand perception in the public sphere.
Establishing the EVP
One word kept popping up in focus groups: Trust. This particular word happens to be essential to the ethos of ADT and it was a natural place to lay the foundations of the EVP around trust. The governing thought was determined:
"At ADT, you're entrusted with tomorrow."
Next up, Branham and team identified four pillars of the employer value proposition:
Take ownership
Work with a great purpose
Shape the future
Win together
"There's a give-and-get element to each of them. It's what team members offer to an employer and what the team member is receiving in exchange," Branham notes.
Time to activate
The EVP was launched at the back end of 2022, and before this, it was communicated internally to various stakeholders and teams. The idea was to stoke interest in the upcoming external rollout.
Branham and team developed a number of content pieces designed to inspire employees and to create engagement. Videos, LinkedIn banners, and social sharing contests were all part of the plan.
Looking to the future, Branham will be partnering closely with Talent Management to focus on continuing internal activation and adoption. "We want to ensure that our EVP is a lived experience for our team members," she says. They know that scaling the employer brand internally is the most important thing for growing external awareness.
The next stop on the journey is to partner with Talent Management to embed the EVP with the employee lifecycle. By scaling internally, the EVP will manifest itself in the public domain in an organic fashion.
To follow Kayla Branham's work in employer brand, connect with her on LinkedIn. For help with your own EVP, get in touch. We help you identify the values and culture you want to create in your company.