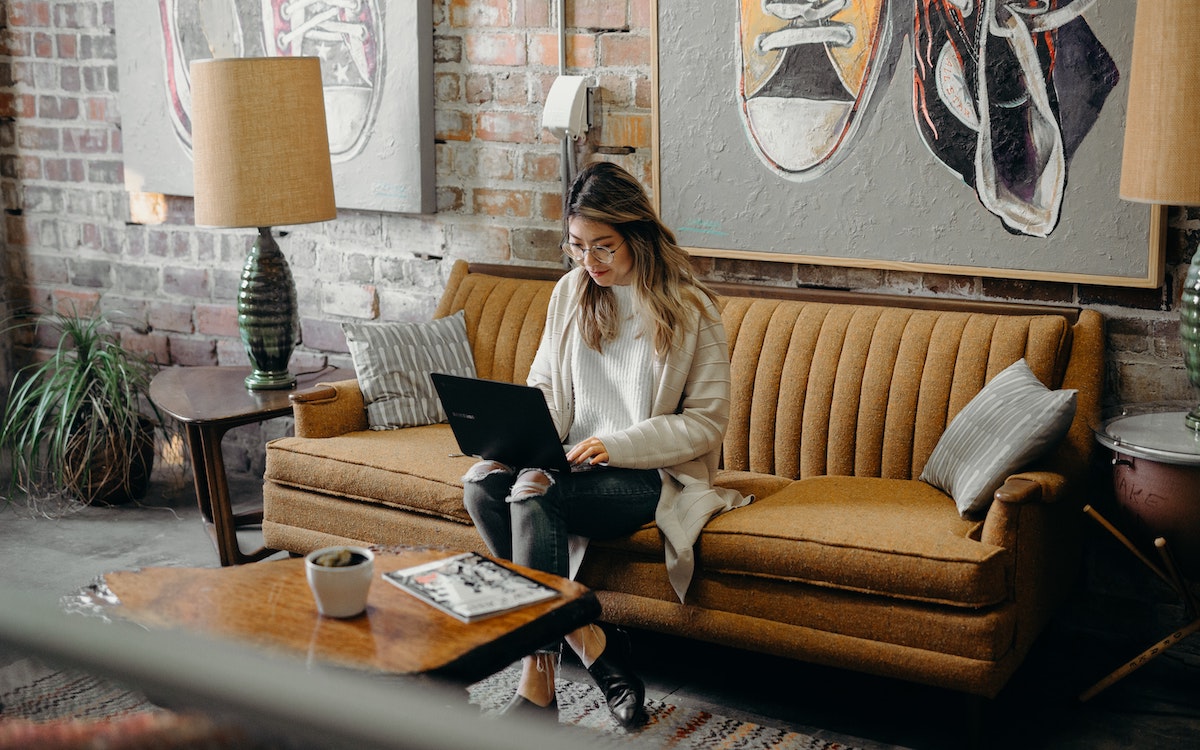 More than two million job vacancies are currently available throughout the UK. And so, while it's still a difficult market to cut through the noise as several organizations restructure in a post-pandemic world, savvy recruiters – and their marketing departments – are tapping into insight in a bid to stand out from the crowd.
That's because they realize that a generic 'InMail' message via LinkedIn or cold email sent off-the-cuff is unlikely to pique interest in a job seeker who wants more from their recruitment contact if they're searching for a role with an organization that displays a similar level of passion as them and fits with their culture and values, a flat, impersonal piece of communication simply won't cut it.
Yes, there will be recruiters out there who will experience some success when they send out hundreds of 'batch and blast' marketing messages to scores of recipients in their contact base. But when a blanket piece of irrelevant content is loosely received by all – and subsequently ignored or deleted altogether – are they making the most of their time, effort, and resources?
Plus, does this type of content show that they're genuinely interested in ensuring the right candidate applies for the right job? Perhaps not.
Like customers searching for products or services, candidates want to feel like the brands they're communicating with and understand their wants and needs in real-time. That means delivering hyper-personalized content covering available roles that suit that individual's of-the-moment circumstances – from location to salary requirements – and skillset.
When that type of marketing message hits the bullseye, recruiters are in a solid position to not only successfully fill a vacancy but attract more talent in the future because they've taken the time to get to know their recipients and have responded to their interests. Plus, word-of-mouth endorsement can be an exciting thing.
Moving away from delivering bland messages
So, can recruiters make sure they're sending ultra-individualized comms that effectively cut through the online noise? It comes back to data. When savvy professionals unlock and understand their insight, they're better placed to deliver digital comms to the right person at the right time.
Many recruiters have seen them plug in marketing automation to do the 'heavy lifting' for them. Armed with an intuitive tool, users can extract critical information on each candidate's preferences and respond swiftly to their online behaviors.
To put this into context, if a candidate searches for a particular role and has downloaded a recruitment brand's guide on 'The X skills a modern-day construction manager needs,' users can take this piece of detail and tailor comms specifically for that individual. It could be an invite to a relevant webinar with a construction company CEO or a blog covering the questions to ask in an interview.
It's all about utilizing the data they're already sat on and creating something meaningful for each audience member.
How to evaluate the strength of your content
When roles become available, many recruitment marketers might opt to place all their vacancies in a newsletter sent to their database. And for them, a high open and click rate of that email is the measure of success.
However, while it might be a good piece of content, these 'vanity metrics' don't always tell the whole story. For example, a candidate could have accidentally gone into the email while scrolling through their newsfeed. If they've then hit 'delete' seconds later, it shows they're not interested, but the statistics will tell a different tale.
Instead, recruiters who have plugged in automation can unlock the powers of lead scoring. This means placing a metaphorical figure against each interaction – a '9' for highly engaged recipients down to a '1' for those who aren't that bothered. As a result, recruiters, and their marketing teams, can prioritize the more significant numbers for further communication because they know they're speaking to someone keen.
Not every piece of comms will work
And finally, it might not be something recruiters, and their marketing teams want to hear, but there won't always be a winning outcome to every single email sent. That's because nobody gets things spot-on all the time. So, why should they expect their content to achieve the impossible?
The difference here though is that, when professionals have data and marketing automation to lean on, they're immediately in a better position to deliver digital comms that land perfectly into the right person's inbox at the right time.
They can also use their clever tool to analyze each email, newsletter, or webpage to understand what's working and what's not. And when the latter occurs, they can swiftly tweak and alter copy to try another way of breaking through the noise.
Overall, recruitment marketers who arm themselves with data – and use it to drive effective content – should soon see their success rate soar, putting themselves way ahead of the competition as a result.
By Adam Oldfield, CEO at marketing automation platform Force24.