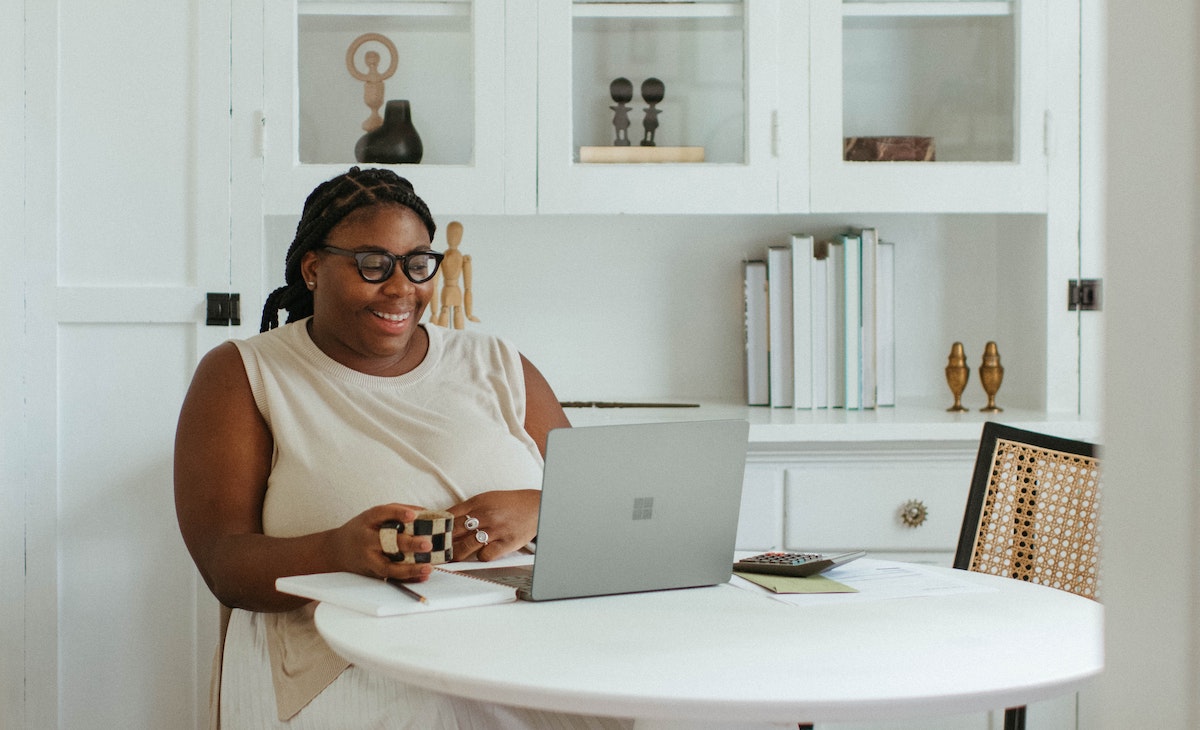 Recruiting has a long reputation for being a tedious process: posting jobs individually to multiple job boards, sifting through LinkedIn profiles, sorting through stacks of resumes, and reaching out to candidates one by one to schedule interviews. But it doesn't have to be.
Recruiting technology can help companies find higher-quality talent faster and with less upfront investment. But many recruiters are too overwhelmed keeping up with the onslaught of hiring to take steps to get ahead.
How We Got Here
Companies are in a hiring crisis—but they didn't get there overnight. Many corporate recruiting teams were first on the chopping block when economic uncertainty loomed at the start of the pandemic. With those layoffs, conversations with talent already in the recruiting pipeline went dark.
Flash forward nine months: Business is booming in many industries, turnover is reaching record highs as the Great Resignation takes hold, and what recruiting resources do remain are stretched thin with redundant and manual tasks. That unsustainable balance has held true ever since.
But what if the economic tides turn and the rumored recession comes to fruition? Employment experts say that high-skill fields like tech and healthcare will continue to face labor shortages, even if demand in other fields tapers off.
Efficiency is the Answer
Businesses won't be the same in a post-pandemic world—and neither will recruiting. The solution is to use the current inflection point to revamp outdated recruiting processes and be better stewards of the time and resources that your organization does have.
Investments in recruiting technology are about hiring efficiency. Nothing will ever replace a human voice extending congratulations and a verbal job offer to a selected candidate. But what recruiting technology can do is apply data intelligence to repetitive tasks—like job posting and candidate filtering—so that recruiters can focus their time and effort on connecting with high-quality candidates.
On average, Robert Walters – the largest global staffing company – states that recruiting technology has enabled its consultants to be 68% faster at managing candidate applications. That's a huge windfall as recruiting teams struggle to keep up with the torrid pace of hiring in today's business environment.
Find Better Candidates Faster With Refined Filtering
Speed is critical to winning high-quality candidates in a tight labor market. Delays in the hiring process can mean missing out on talent that has secured other job offers in the meantime.
Instead of manually filtering through applications—and introducing human bias into the process—recruiting technology can automatically sort candidates based on customized criteria using machine learning and data intelligence. That means that an all-star application can be at the top of the digital pile from the moment it's submitted, and recruiters can follow up on the lead before it grows cold.
Get More From the Data You Already Have
Data is the modern business's most valuable asset—and that adage applies to recruiting data, too. Yet 46% of recruiters say that they don't have enough data to make smarter hiring decisions.
With recruiting software solutions, recruiters aren't left guessing if broadly focused job boards like Indeed attract higher quality candidates than association-based or industry-specific job boards. Rather than relying on self-reported data from job candidates (did they see that post on LinkedIn or was it on Monster.com?), recruiting technology can automatically pull in that data and correlate it with the applicant quality score.
Recruiting technology can also offer real-time insights into which job postings are attracting top-quality candidates. This kind of actionable data lets recruiters adjust course in the middle of recruiting efforts and direct time and resources away from job boards that aren't yielding results before a failed search occurs.
Better yet, gathering and analyzing recruiting and hiring data doesn't require adding yet another dashboard to your organization's fleet of measurement tools. By integrating into existing business dashboards (e.g., Tableau) recruiters can not only show their value in terms of return on investment for their hiring budget, but also how recruiting efforts can ultimately contribute to the business's bottom line.
Redesigning the Candidate Experience
Recruiting software doesn't just benefit HR professionals; it can also improve the candidate experience. By automating simple tasks like follow-up communication, candidates aren't left wondering if their applications went into a digital black hole. Moreover, accelerating the hiring process means candidates can make informed decisions when accepting offers and aren't left wondering about what could have been.
Tackling today's talent shortage will require multifaceted solutions—but recruiting technology is the lynchpin. By automating administrative tasks, focusing resources on the job boards that are attracting high-quality candidates, and accelerating hiring processes, everyone wins.
By Alex Fourlis, President at Broadbean.